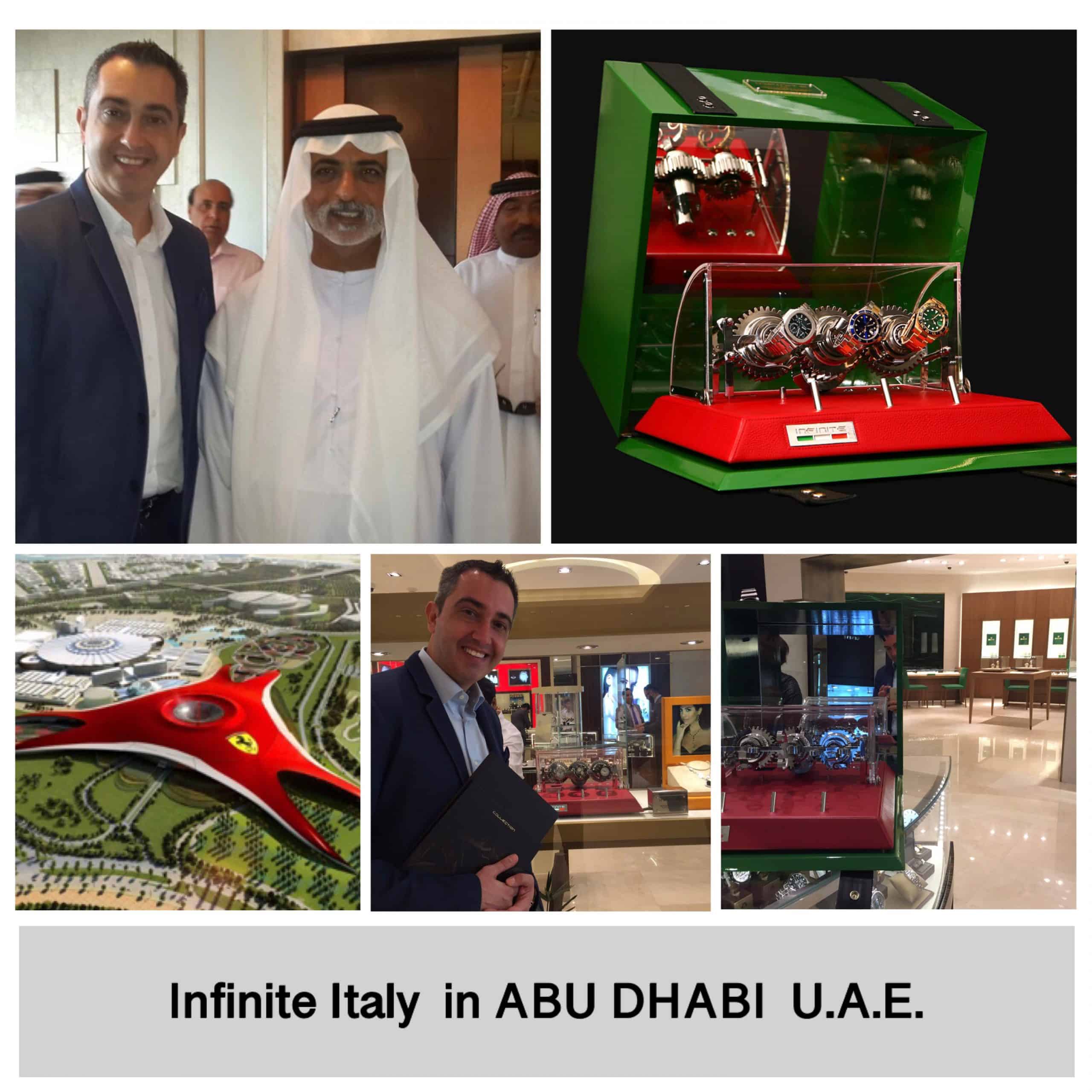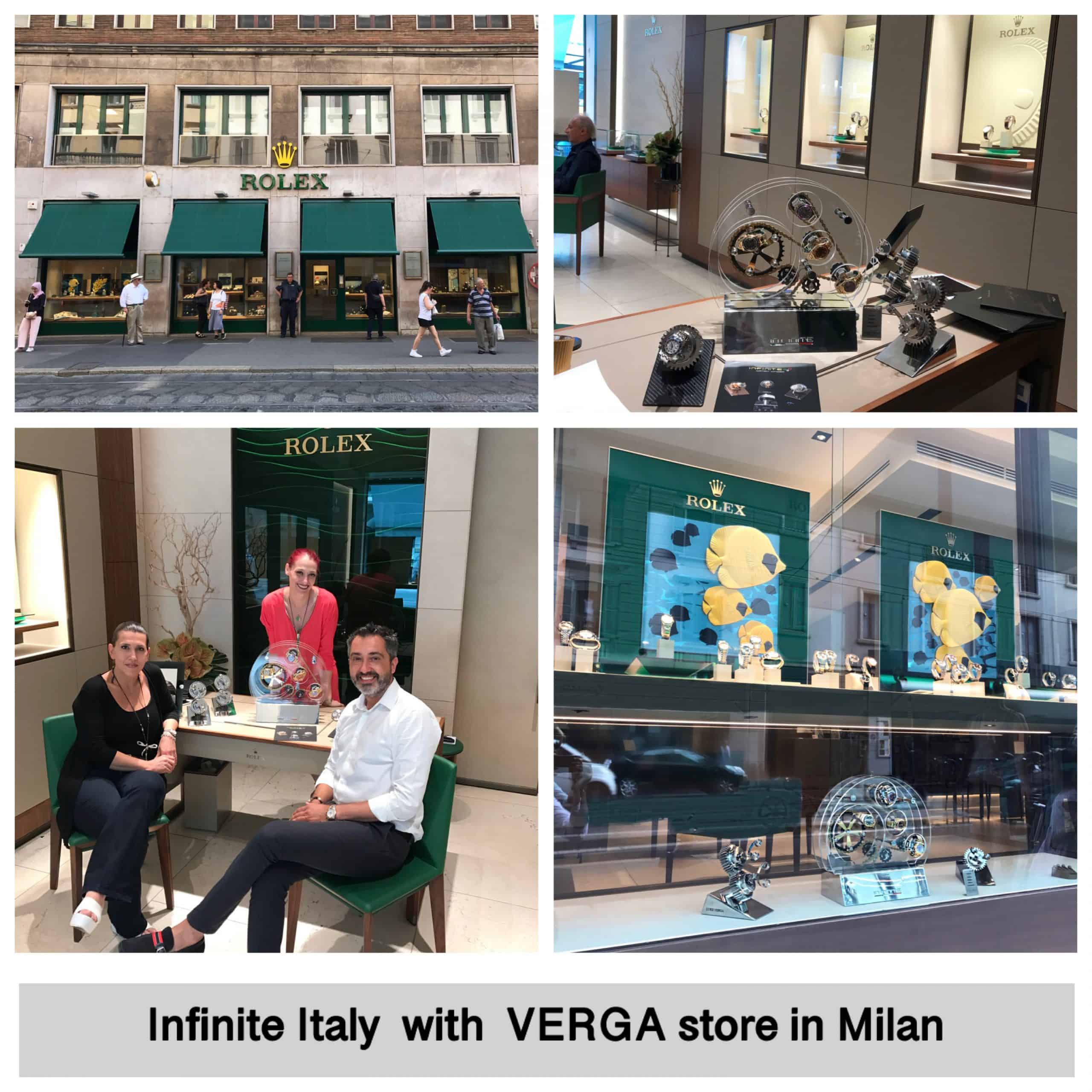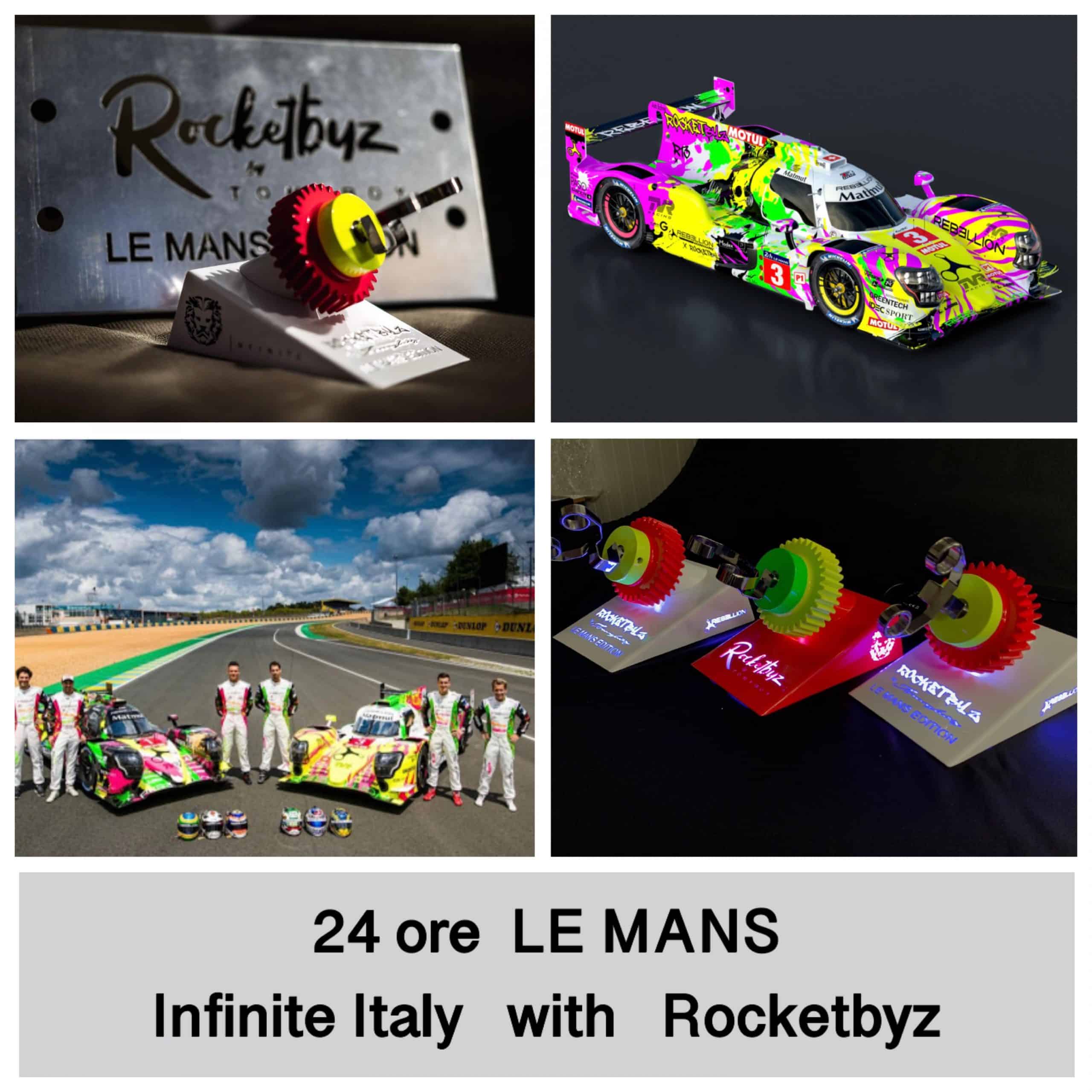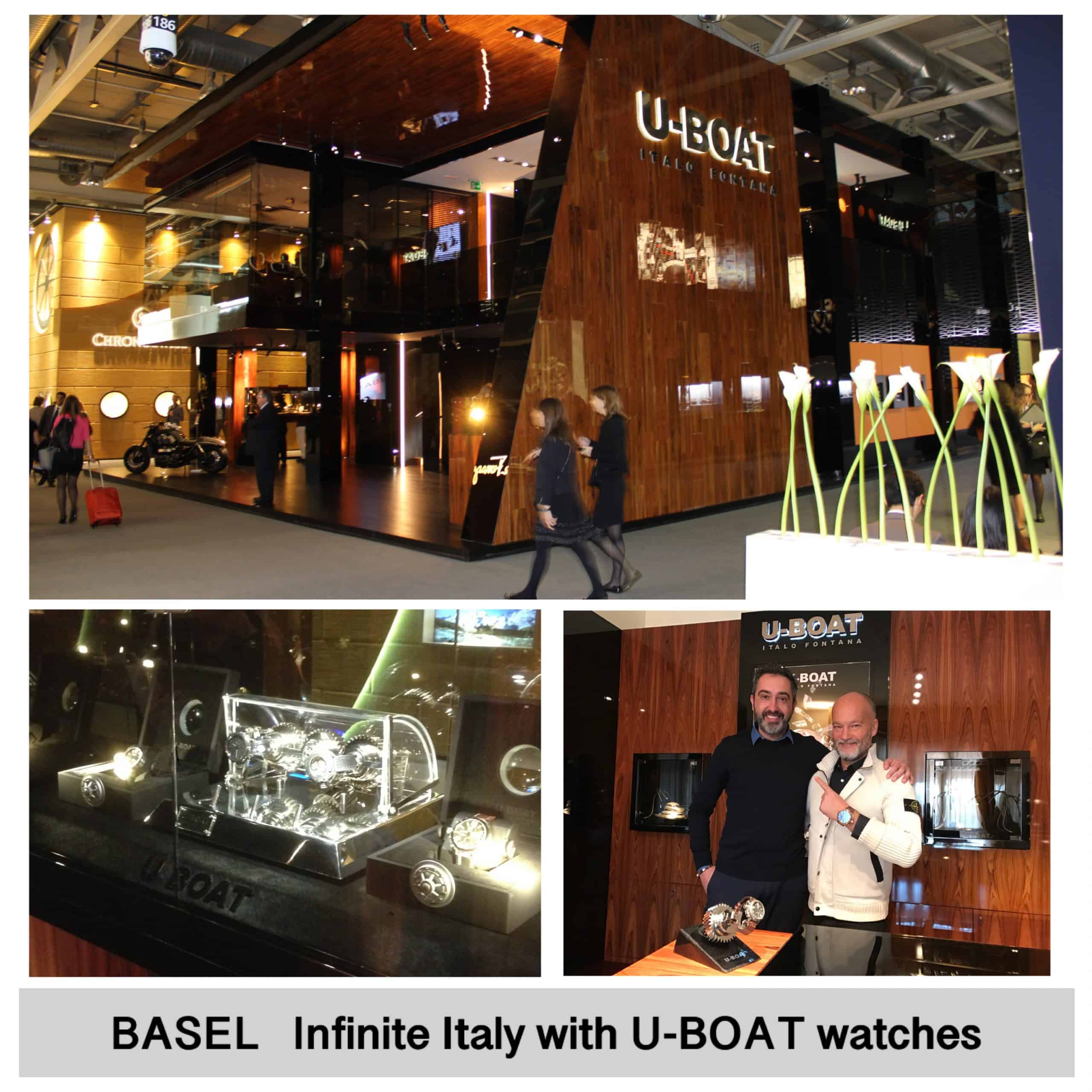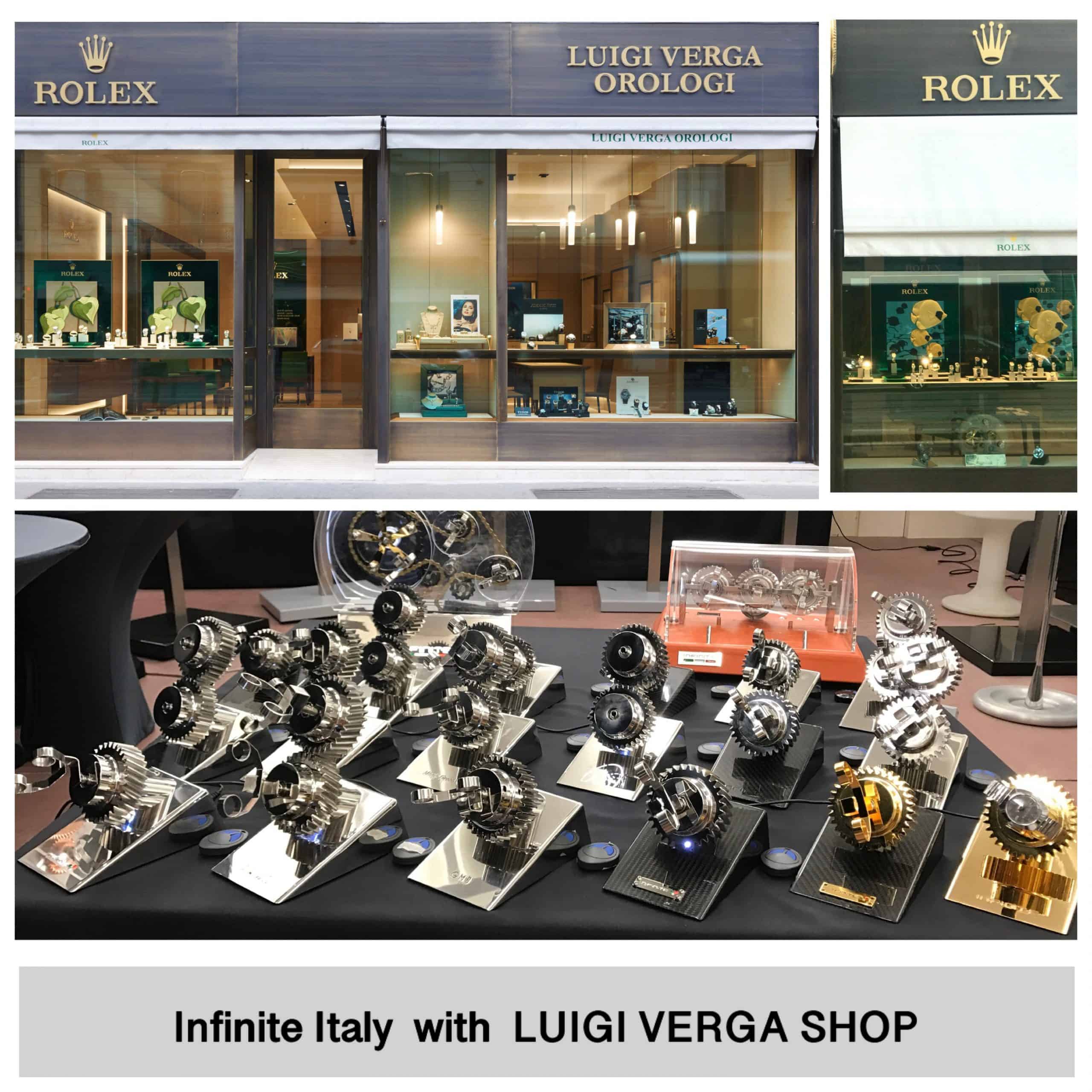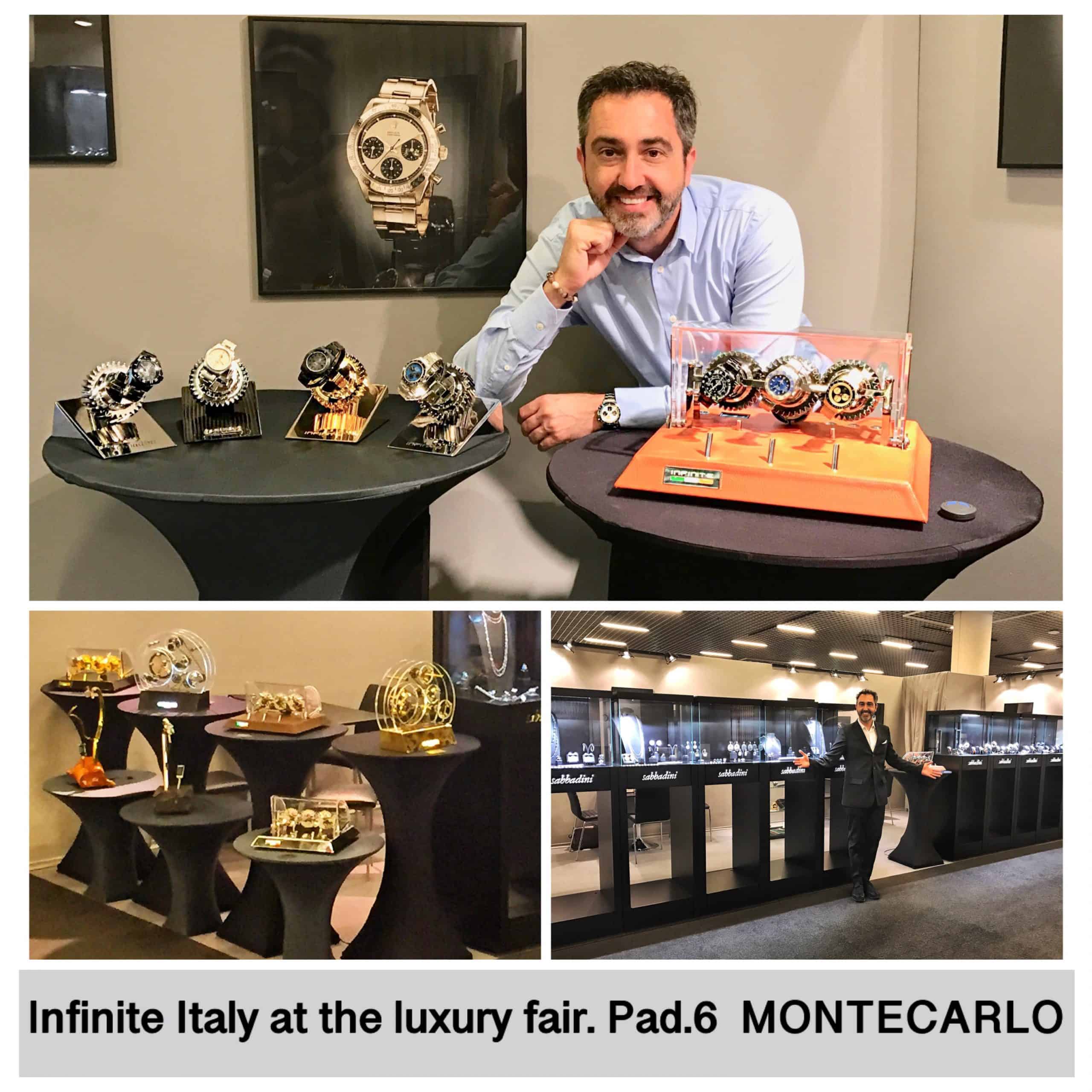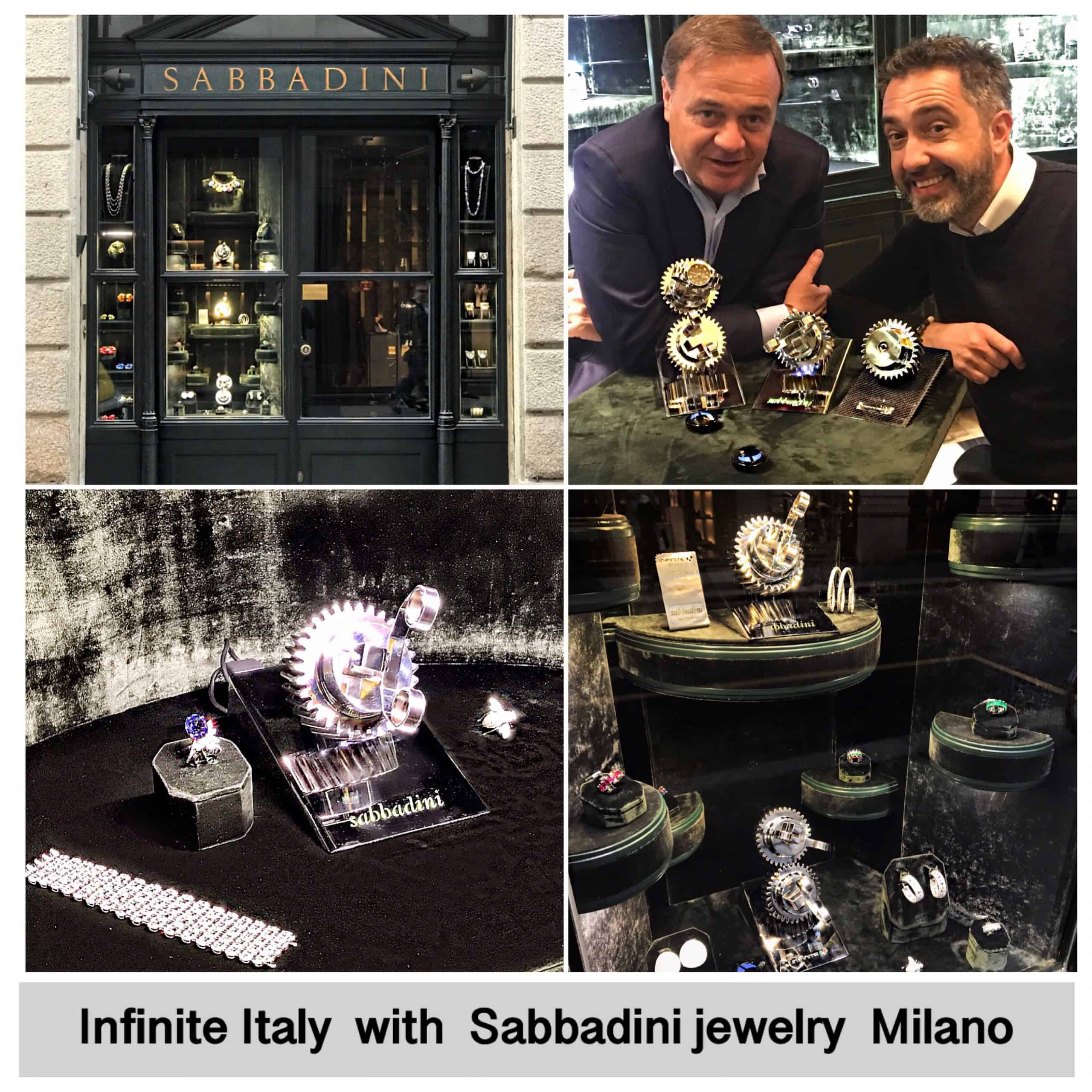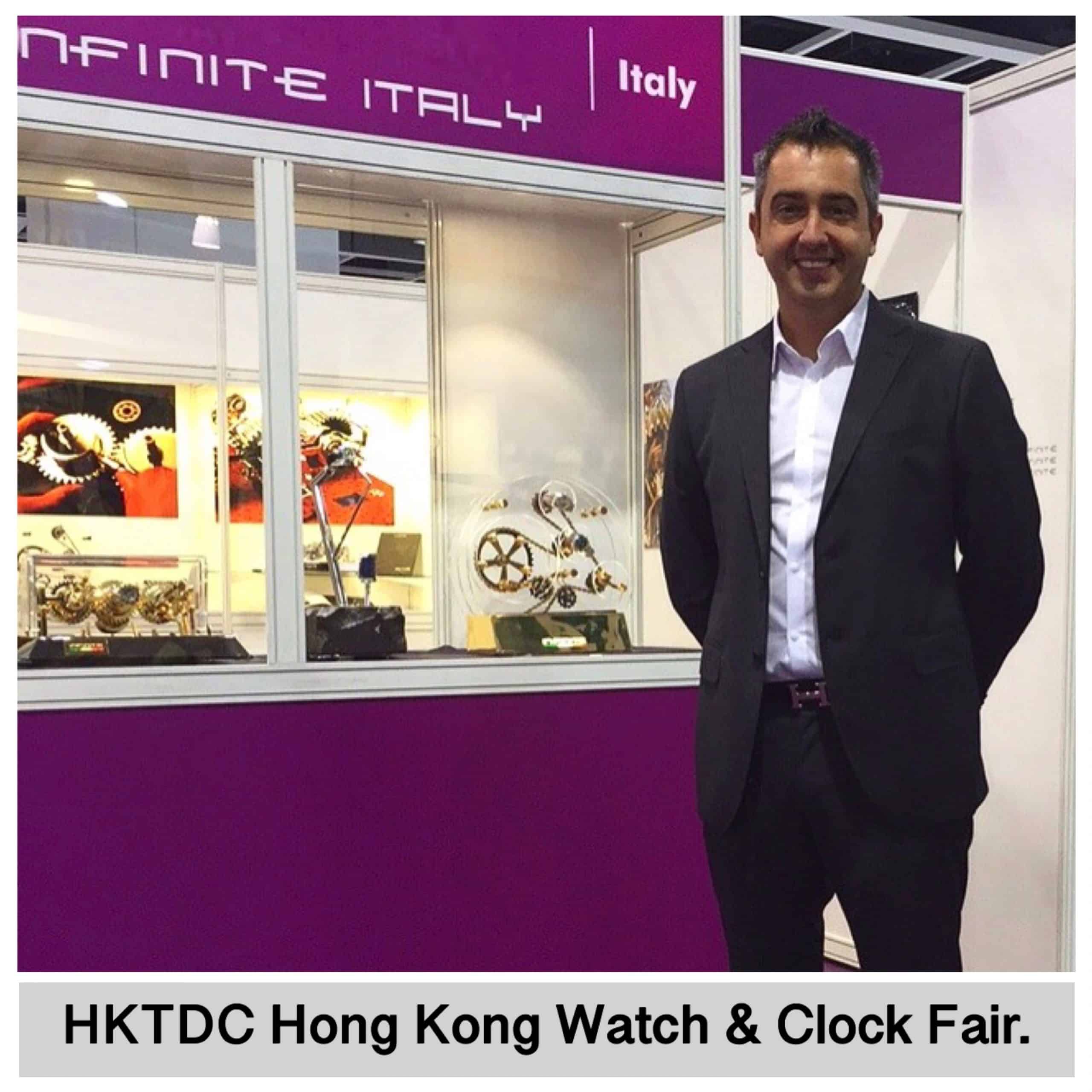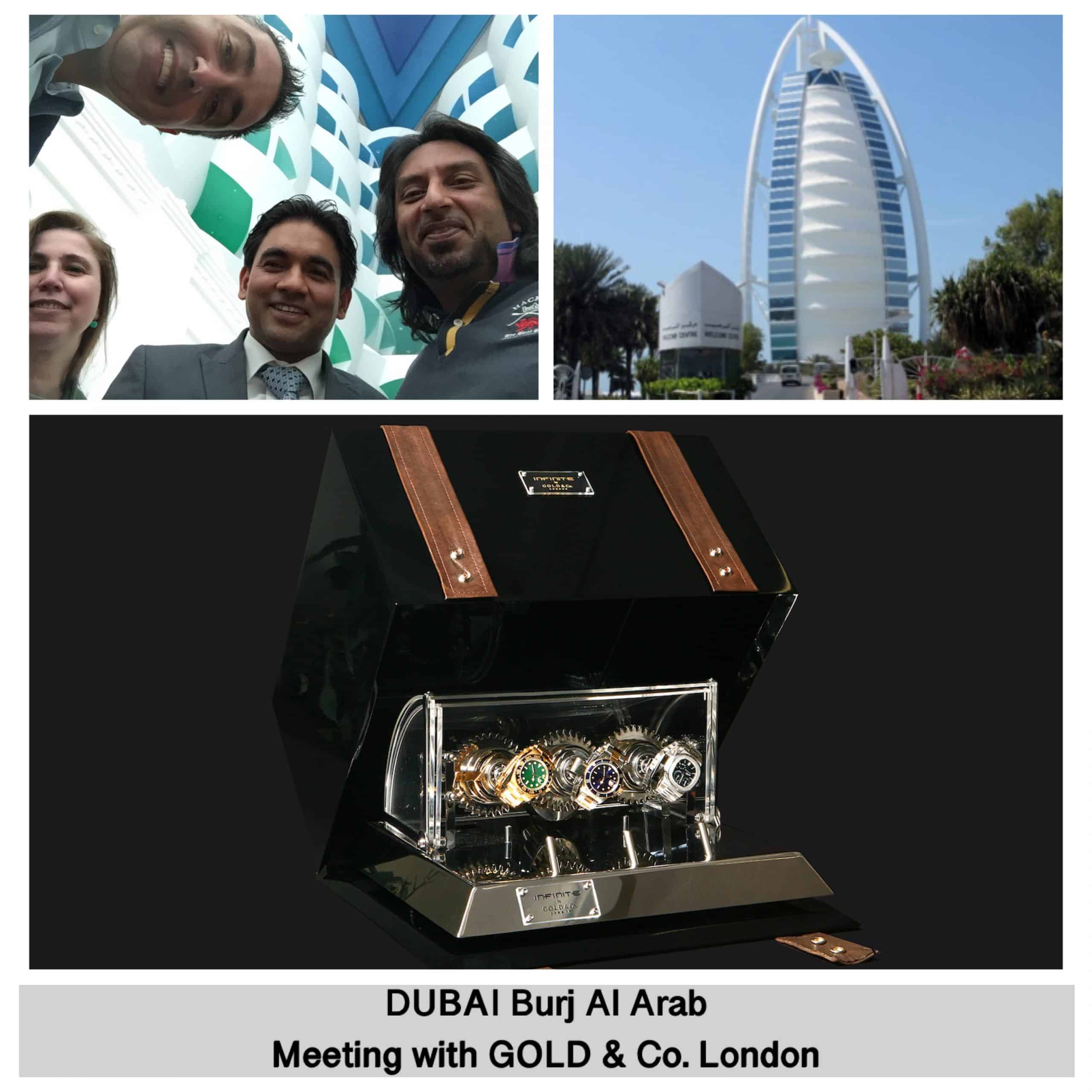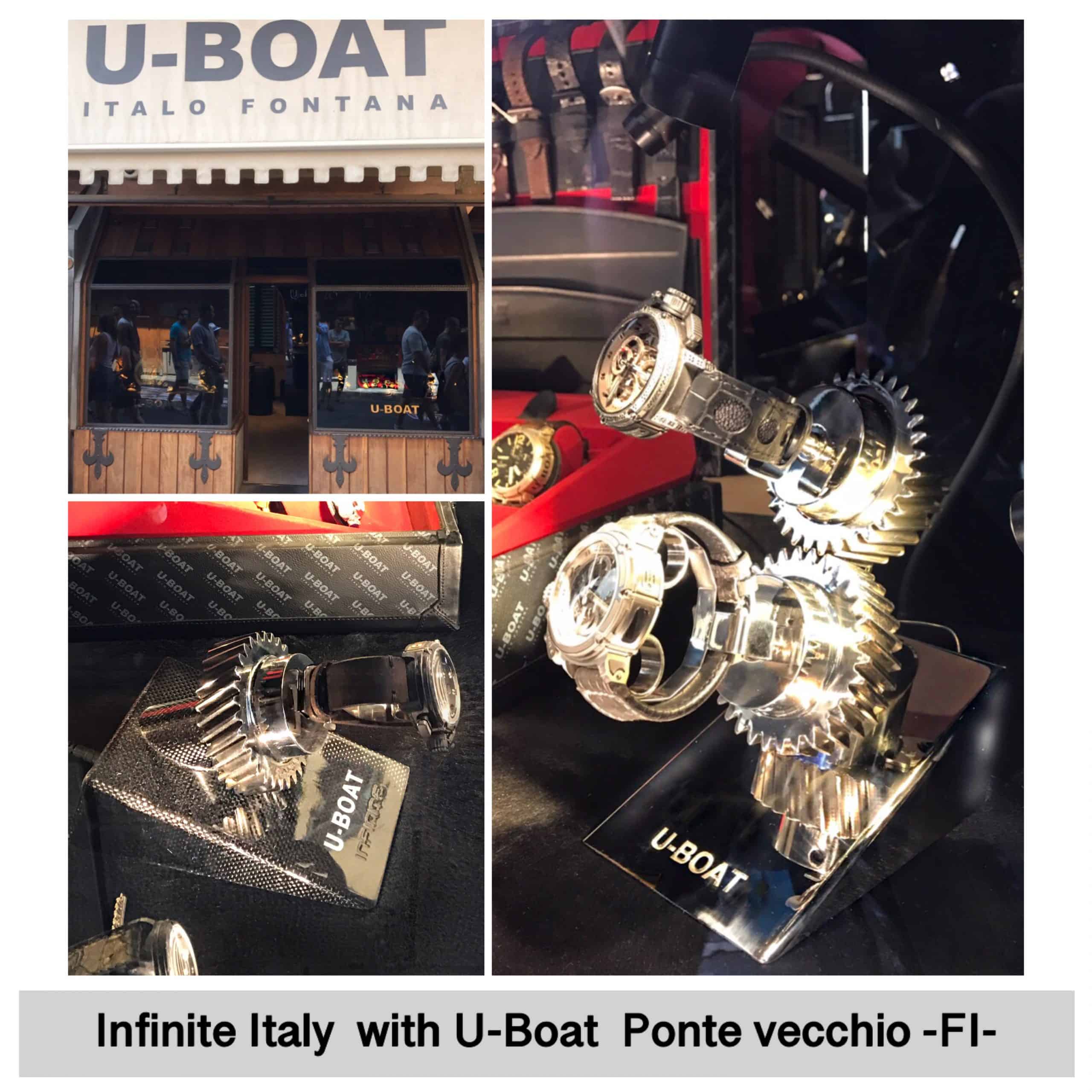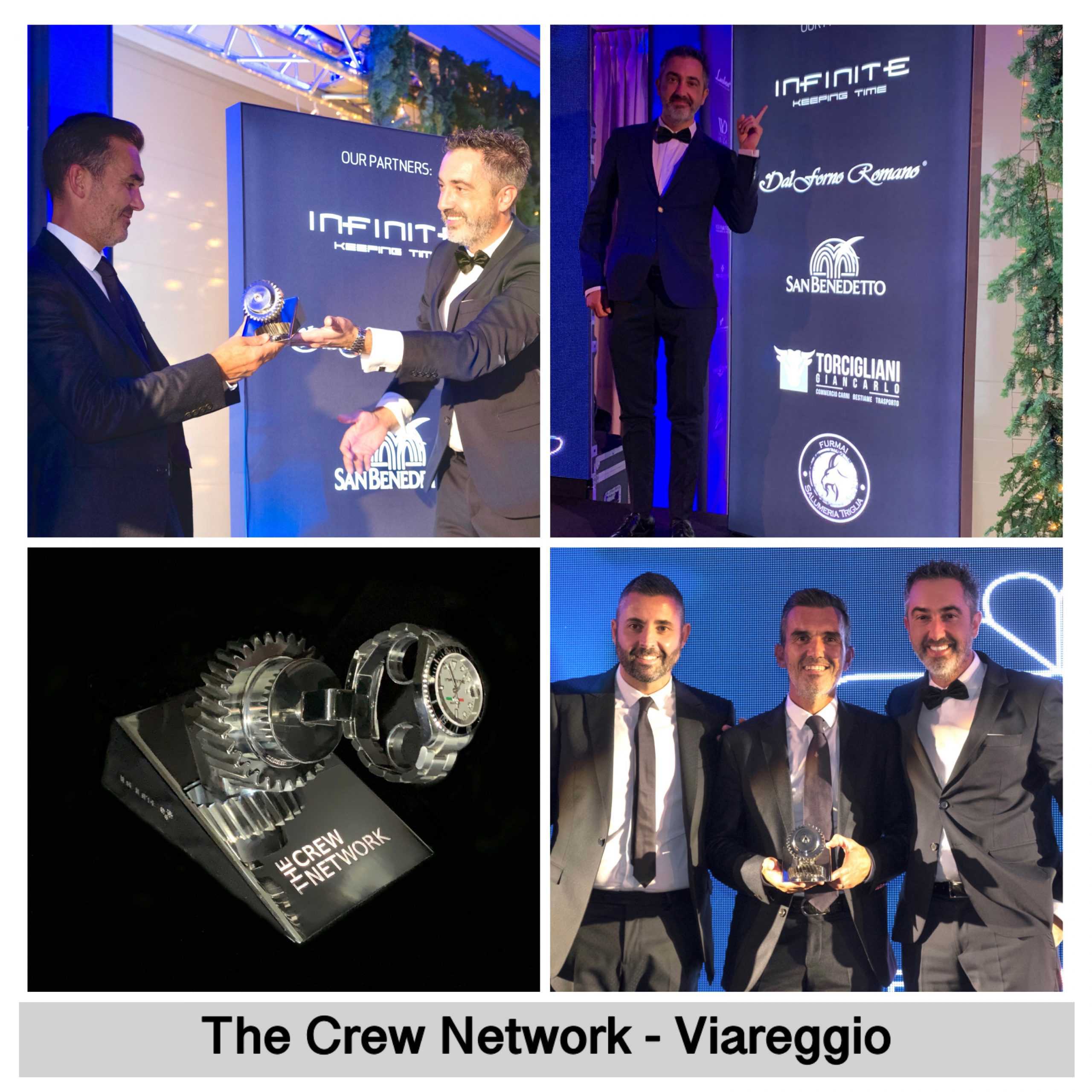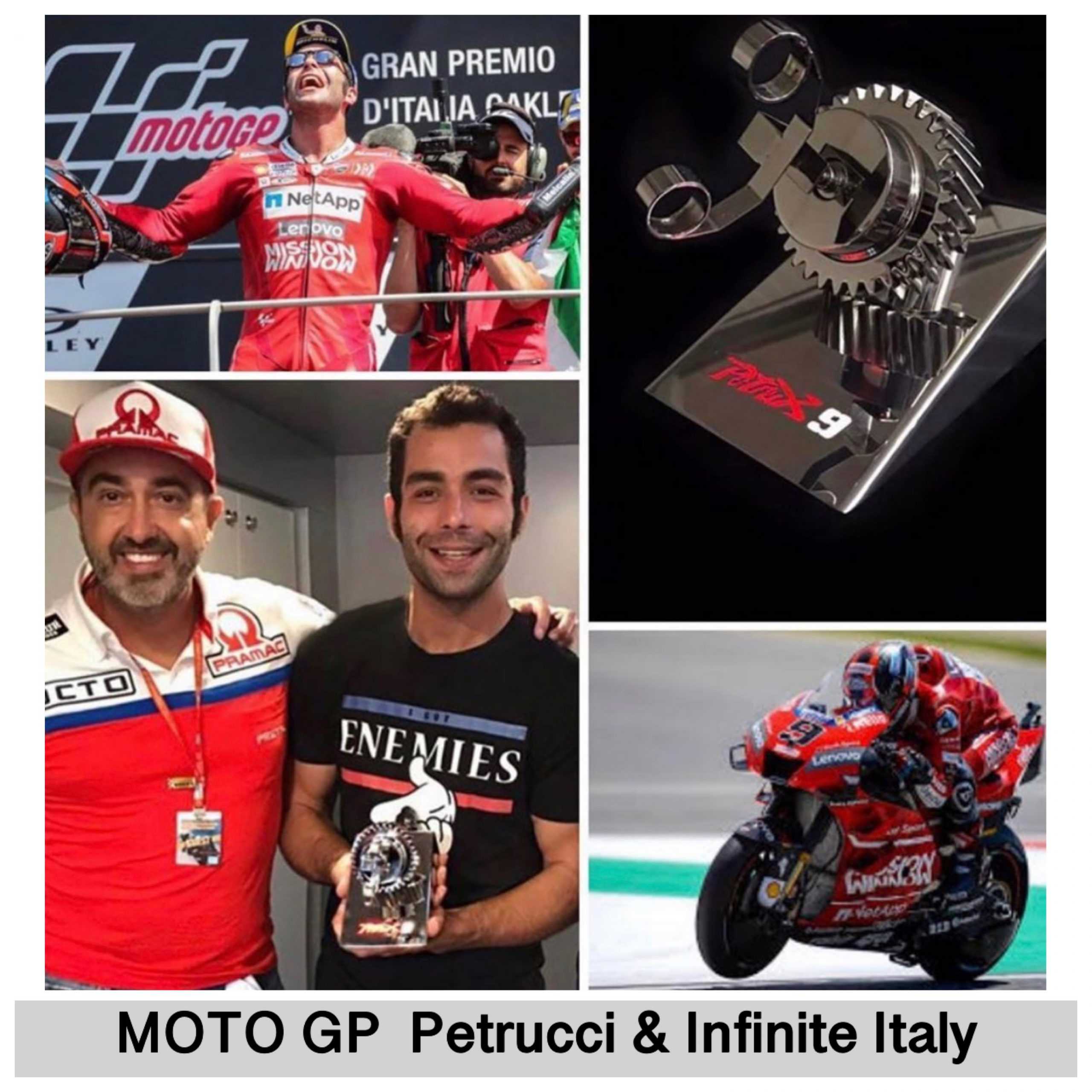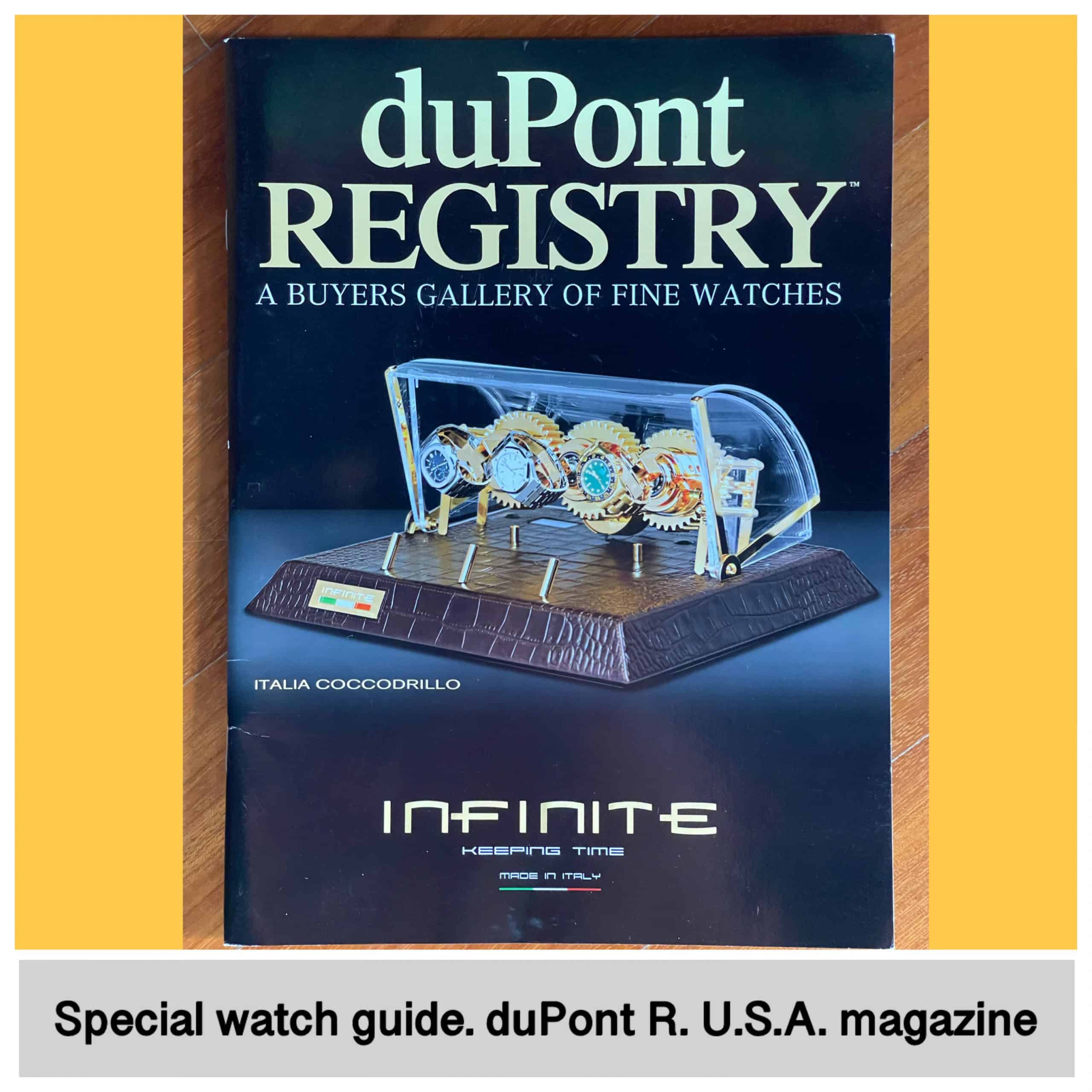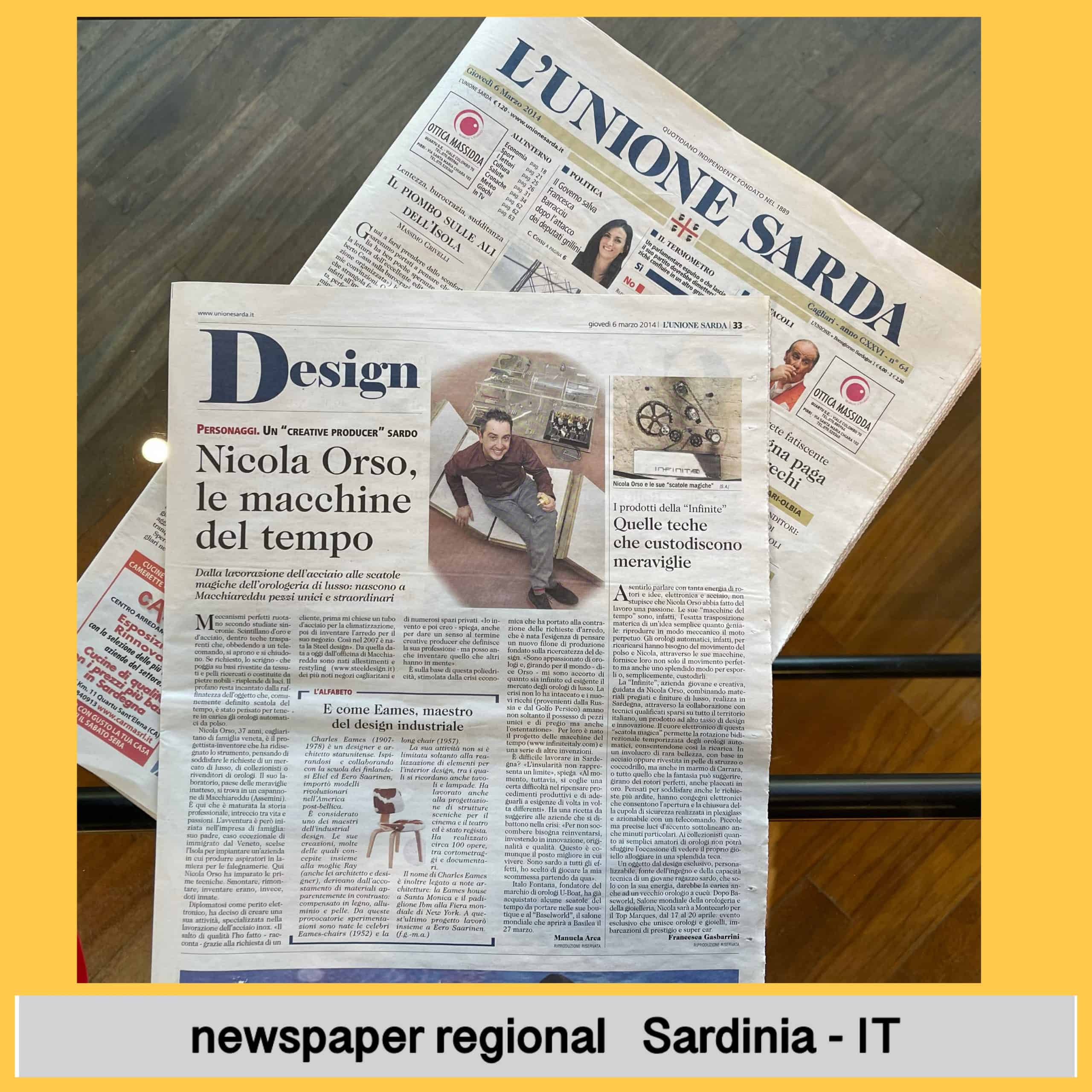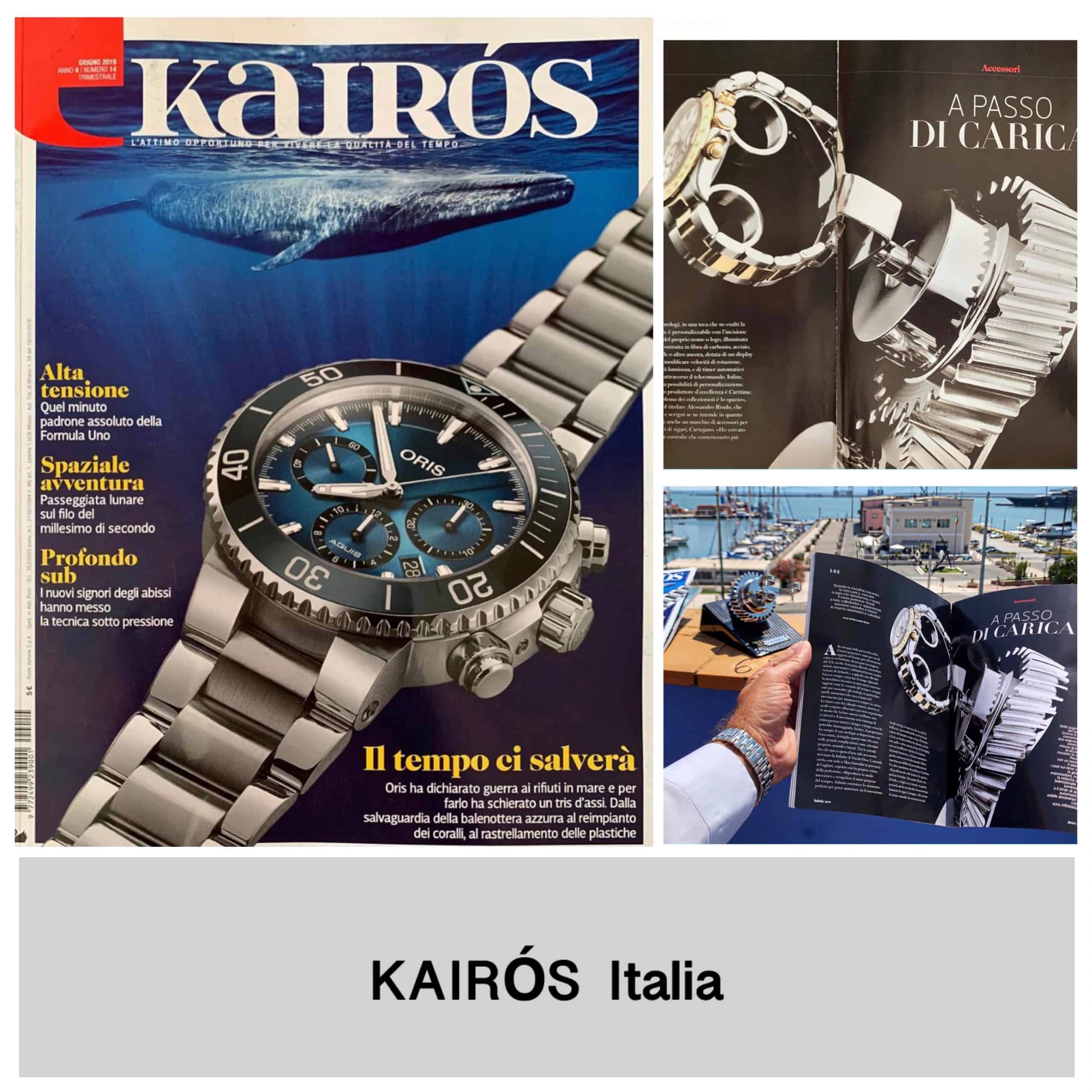 corporate video that show real made in italy. How we develop and create a watch winder showing production process

Infinite italy watch winder it's not just an instrument to wind up your jewels, but it's an innovative and unique design object that decorate and enhance your house or studio. A cherished instrument with your initial or emblem

the top of innovation in a completely automatic trunk. It winds up and enhance your house and studio with a unique desing.

We create a tailor made product around our client. We develop design, materials and exclusive features to follow his dreams. A video of the final object will be available.
Contact Us
Fill in the form and send us your request. We'll answer as soon as possible.