Innovation, design and technology to wind up, keep and display four watches.
Customization with digital signature, family crest or any etching is available. Any incision is laser made and back lighted making the VERTICALE model exclusive and inimitable. Base is made of precious wood while components are steel made and also available 24k gold plated.2 transparent plexiglas give to the watch winder a suspendid vision of each moving gear. The only one patented watch winder that allows a 360° view of your jewel. It suits any watch size thanks to its support made in harmonic steel and covered by soft pvc. A bidirectional engine moves the gears that cross the watches making a unique backdrope. App and remote controller make possible to set rotation speed, lights and automatic timer which are visible on the display. Certificate of authencity and serial number make your watch winder even more unique and exclusive.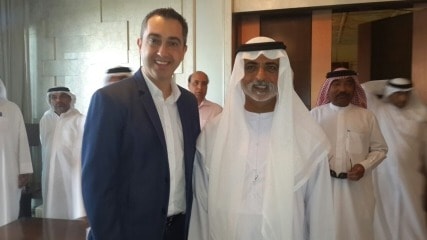 ABU DHABI
Great lunch with Nahyan Bin Mubarak Al Nahyan U.A.E. Minister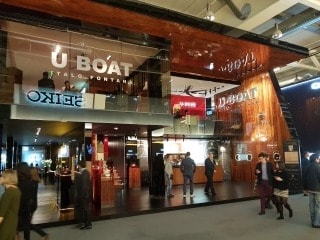 Basilea Baselworld
The most prestigious event for jewelery and watches in the world. Infinite watch winder was there with its main partner U-BOAT di Italo Fontana
CATENA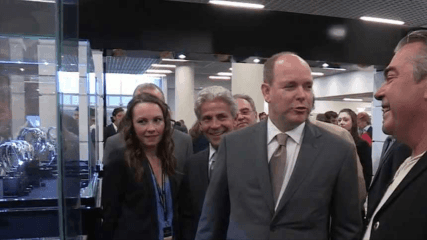 MONTECARLO Top Marques
SABBADINI jewelery and INFINITE ITALY watch winder at the luxury fair. Pad.6
ITALIA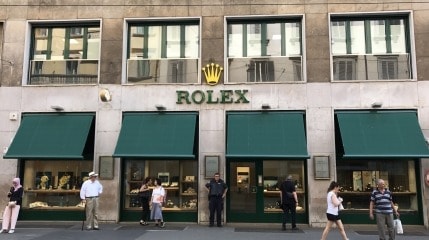 Luigi Verga MILANO
Partnership with the prestigious Family Company in Milan. VERGA owns 4 stores with the best brands of world watchmaking including: ROLEX; PATEK PHILIPPE; AUDEMARS PIGUET and many more.
ORIZZONTALE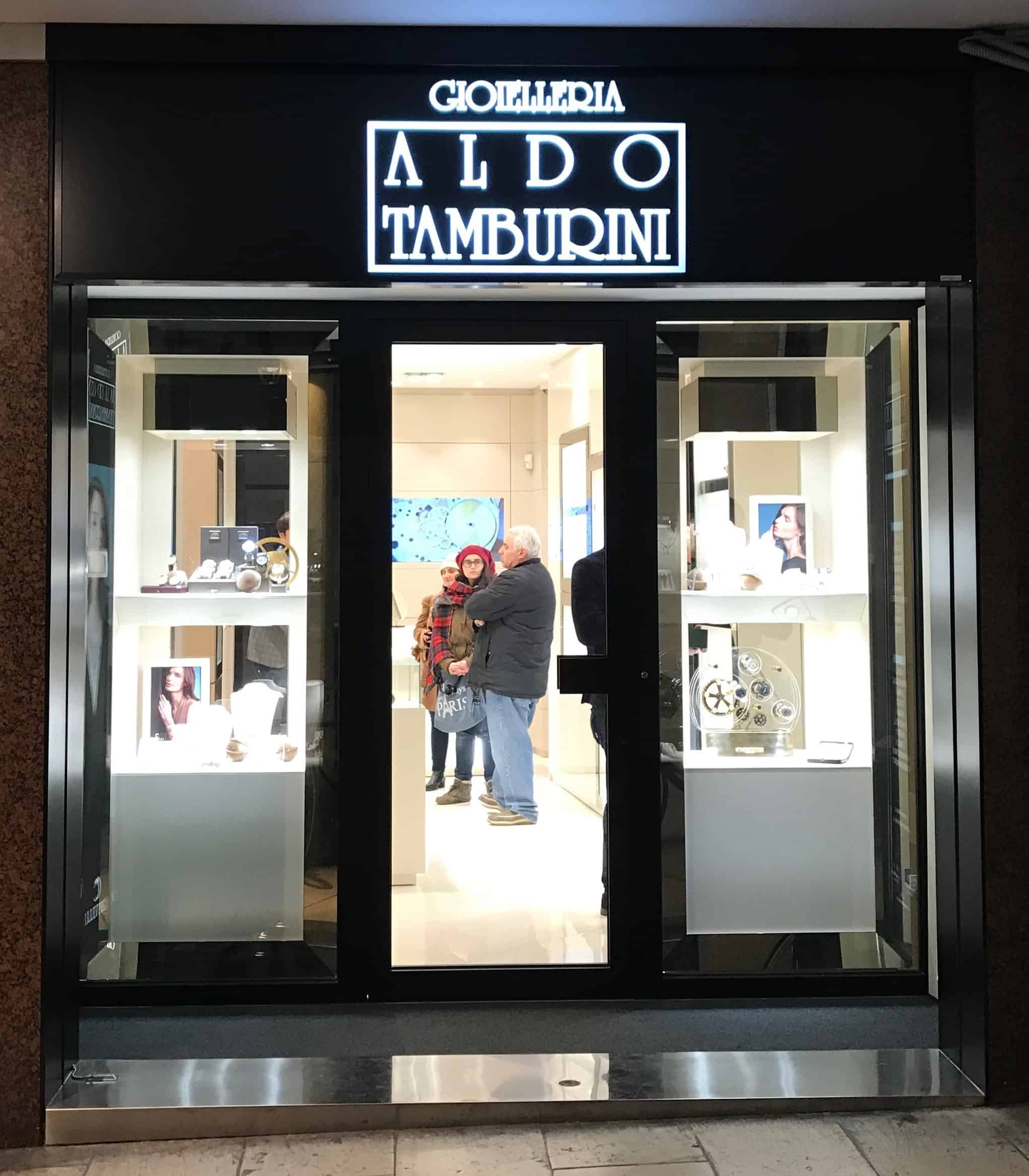 RIMINI
Partnership with the Shops of the Tamburini Group in Rimini, the official resellers of the Infinite Italy brand.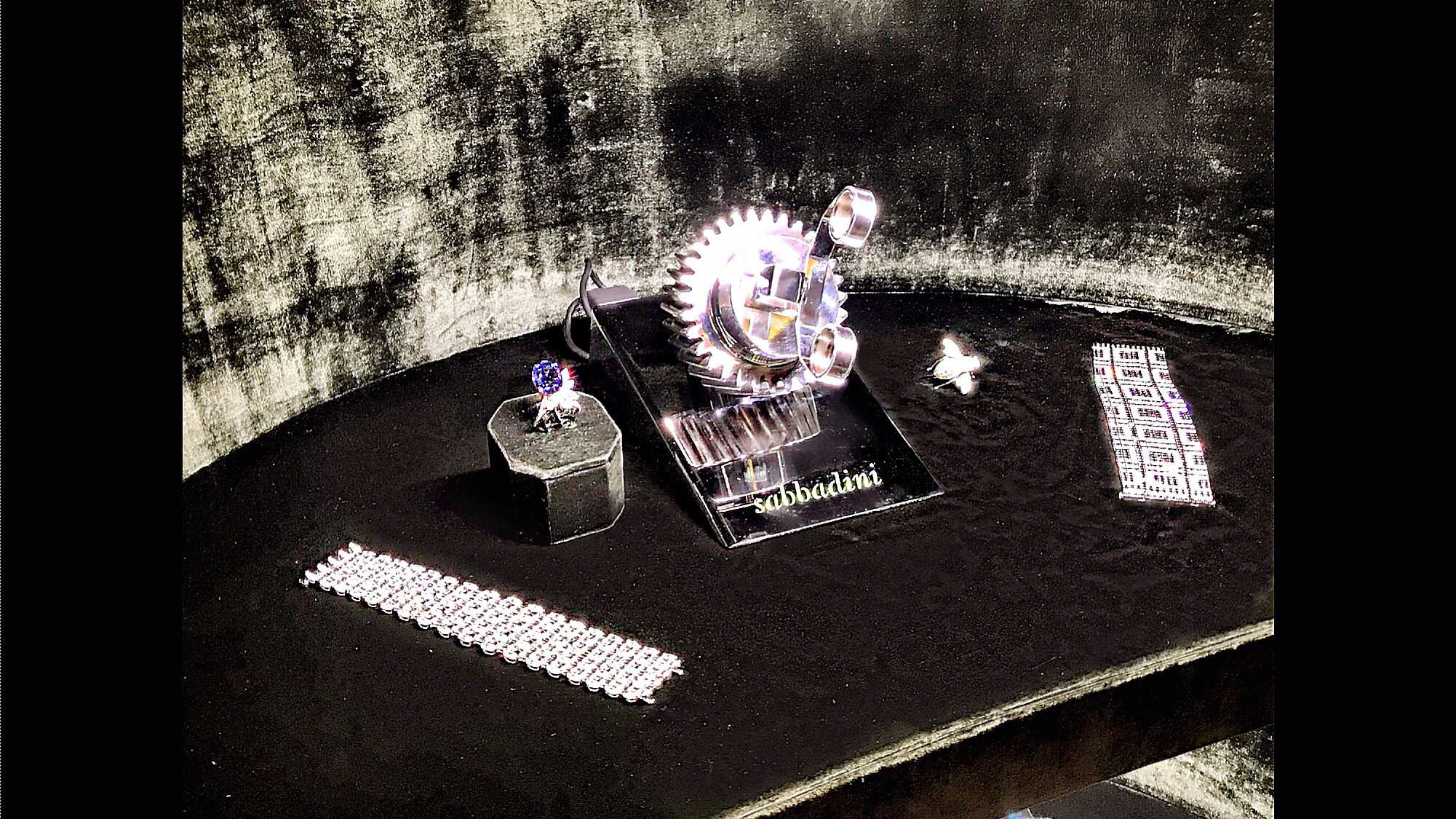 NEW YORK & ITALY
Partnership with the Group Stores SABBADINI GIOIELLERIE with outlets in Italy and New York
VERTICALE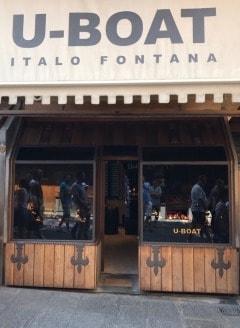 U-BOAT di Italo Fontana
Partnership with a famous brand. U-Boat has stores all over the world and has decided to include the INFINITE ITALY collection in any of its exclusive showcases.
SOLO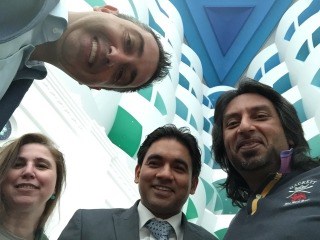 DUBAI Burj Al Arab
Meeting with GOLD & Co. London for collaboration
SOLO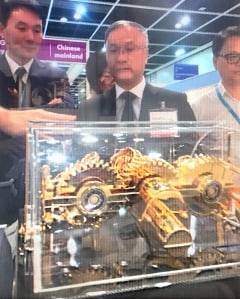 HONG KONG ''HKTDC''
The biggest event on the World Clock, the HKTDC Hong Kong Watch & Clock Fair.
Come visit us at HKTDC, Hong Kong Exhibition Center Stand 3C-D11
SOLO

corporate video that show real made in italy. How we develop and create a watch winder showing production process

Infinite italy watch winder it's not just an instrument to wind up your jewels, but it's an innovative and unique design object that decorate and enhance your house or studio. A cherished instrument with your initial or emblem

the top of innovation in a completely automatic trunk. It winds up and enhance your house and studio with a unique desing.

We create a tailor made product around our client. We develop design, materials and exclusive features to follow his dreams. A video of the final object will be available.
CONTACT US
Fill in the form and send us your request. We'll answer as soon as possible.
[contact-form-7 404 "Not Found"]